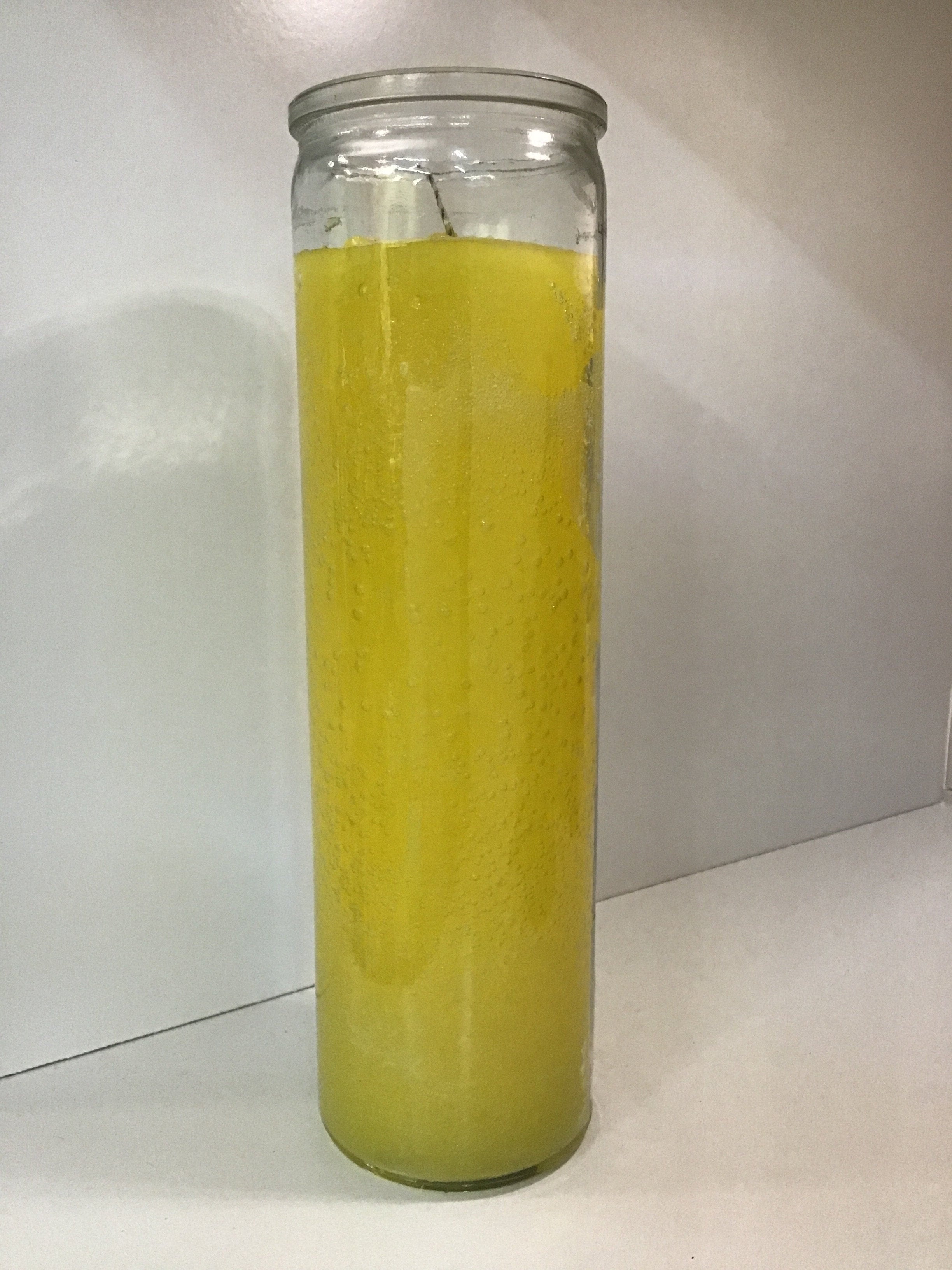 Yellow Candle 8"
$3.95
Regular price
$5.50
Commonly referred to as "7-day" candles, these candles have an average burn time of appx. 5 days.
***Please always use safe burning practices. Burn on a stable, sturdy surface in a well-ventilated room. Keep out of reach of children and pets.***
YELLOW stimulate learning, luck, happiness, clairvoyance
Yellow Candle 8"
$3.95
Regular price
$5.50