SHOP NOW
Welcome to our new online home!
We offer this online space for you to peruse our specialty collections and discover our unique, hidden treasures.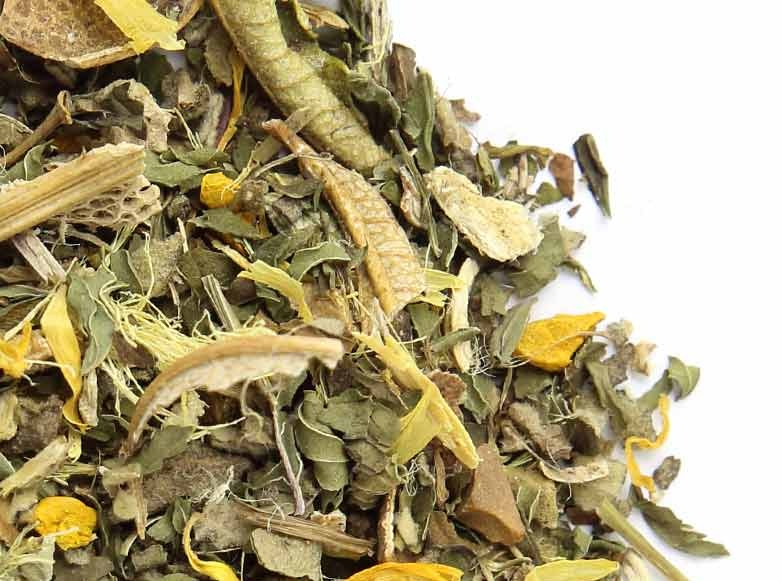 $8.95
Regular price
$10.95
This herbal tisane includes nine herbs with potent antimicrobial, anti-inflammatory and antioxidant properties to promote respiratory wellness. While tulsi, licorice, calendula, yerba santa and turmeric help to counter pathogens and ease inflammation, mullein, marshmallow and elecampane root help to loosen congestion and soothe respiratory passages and throat. The addition of peppermint brightens the flavor of this tea and helps to make breathing easier.
Ingredients: peppermint, elder flower, rosehips, ginger, anise seed, thyme, yarrow, calendula

Net wt. 1.6 oz