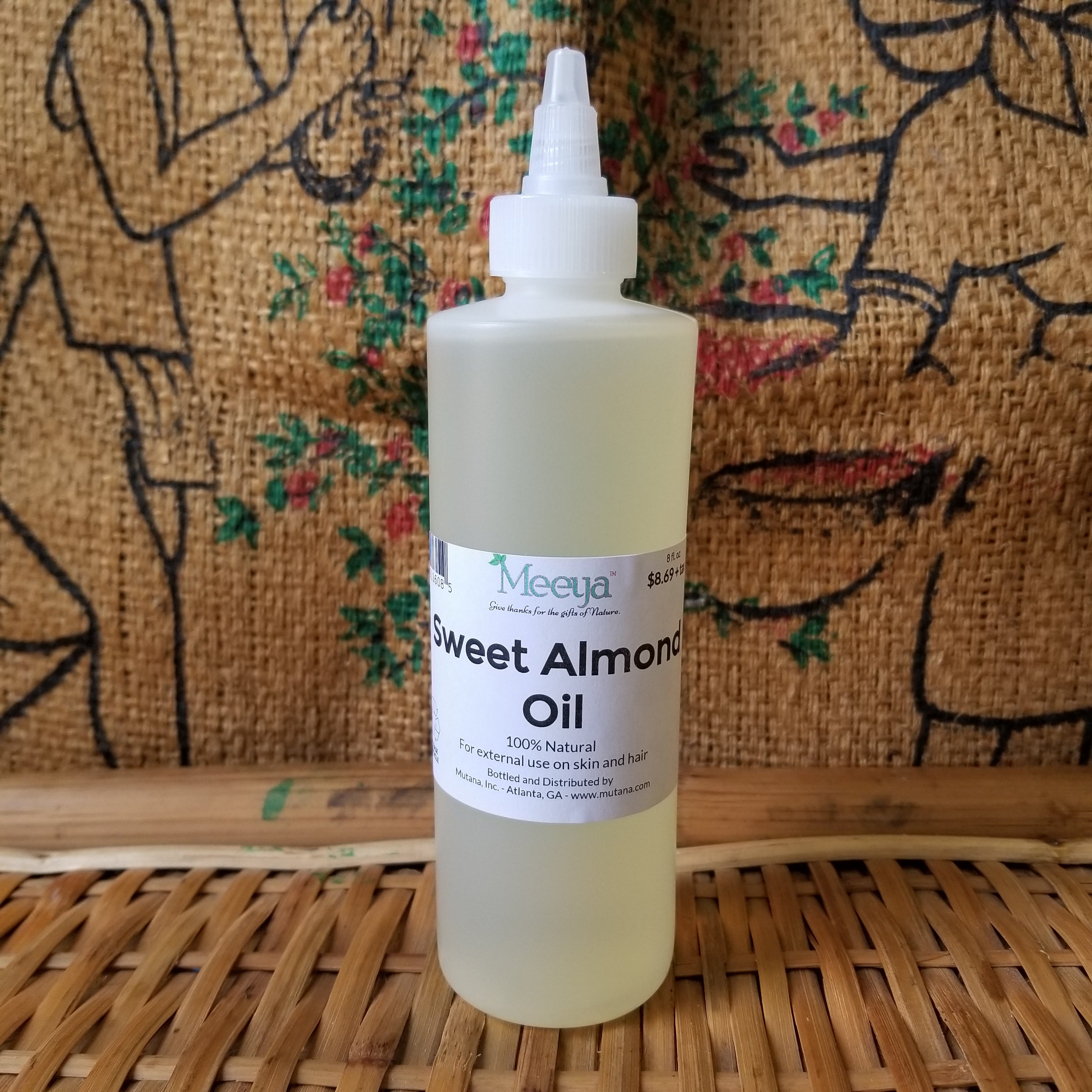 This luxurious oil is packed with essential nutrients like vitamin E, omega-3 fatty acids, and antioxidants, which are crucial for maintaining healthy skin, hair, and nails.
Thanks to its lightweight and non-greasy texture, our Sweet Almond Oil deeply moisturizes your skin, leaving it soft, smooth, and glowing. It's also a great natural conditioner for dry and damaged hair, helping to restore its shine and vitality.
In addition to its hydrating benefits, our Sweet Almond Oil also has anti-inflammatory properties, making it perfect for those with sensitive or irritated skin. It helps to soothe and calm skin, reducing redness and irritation.