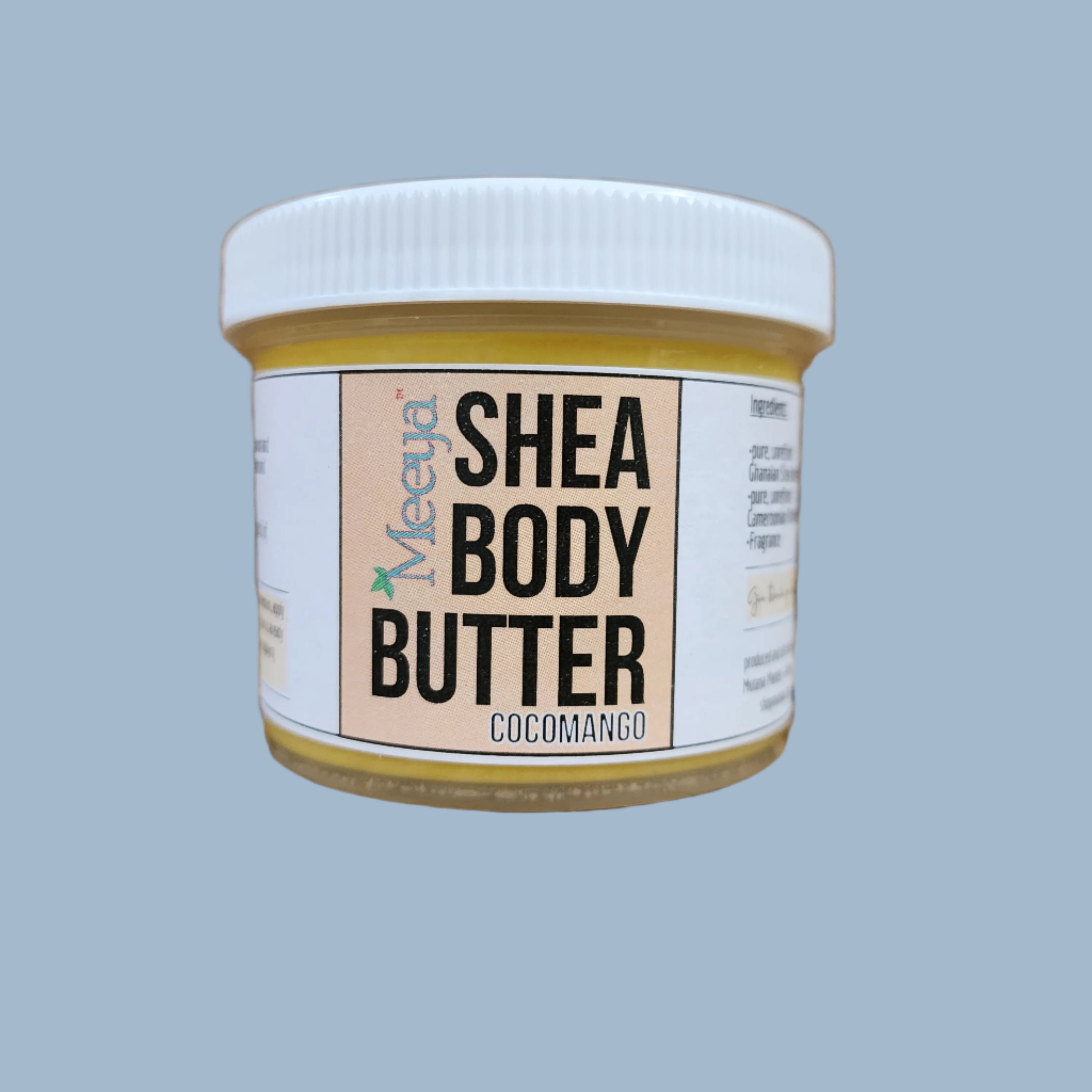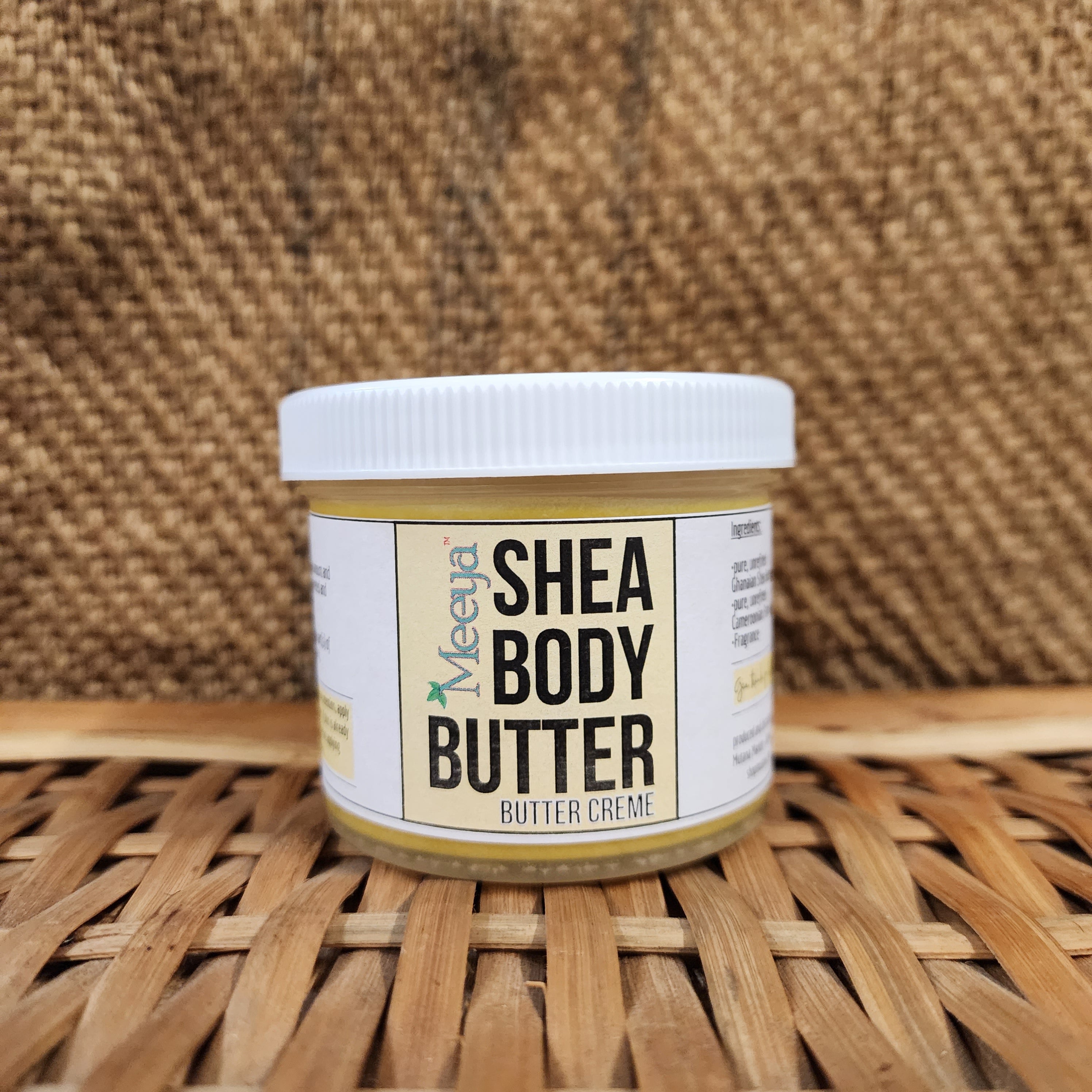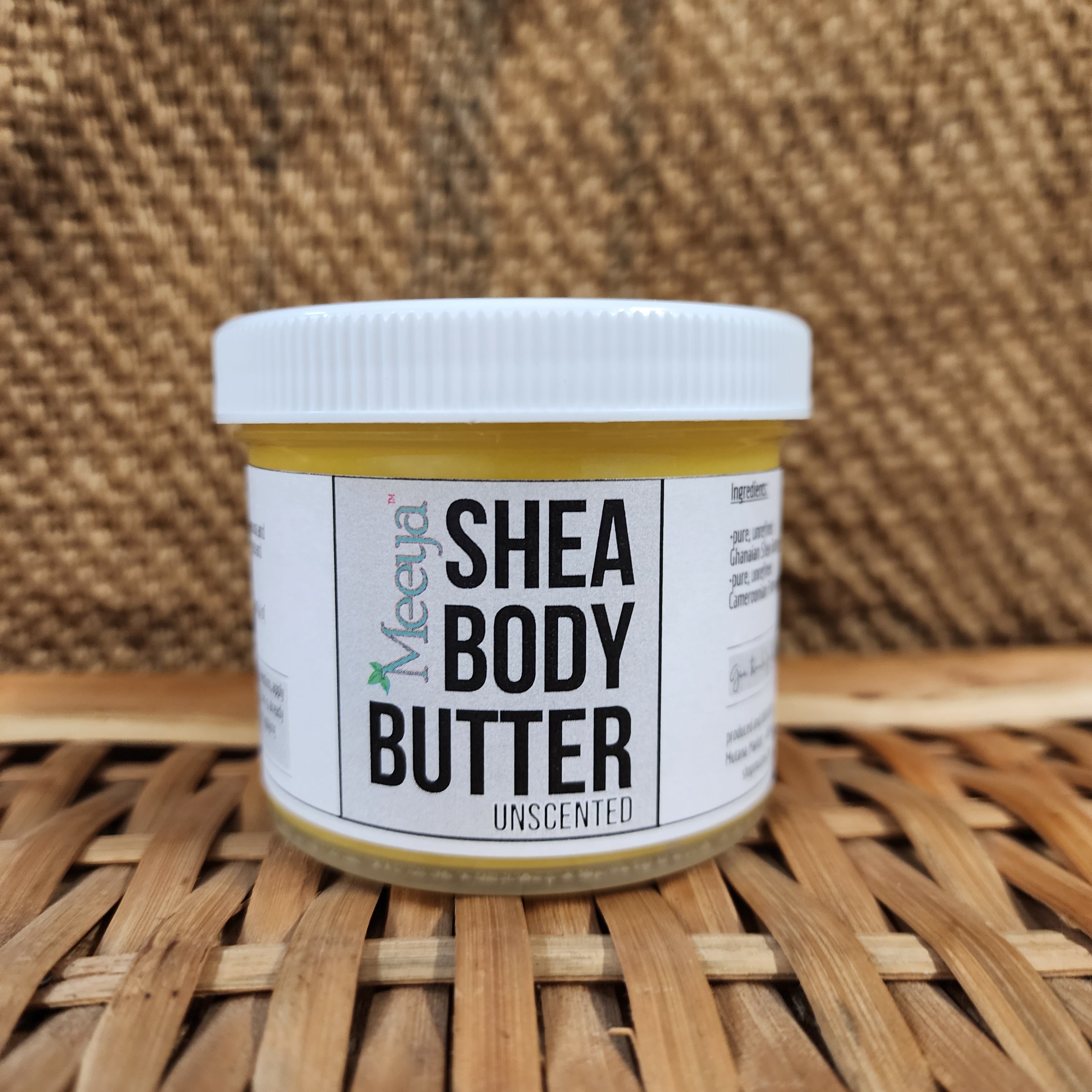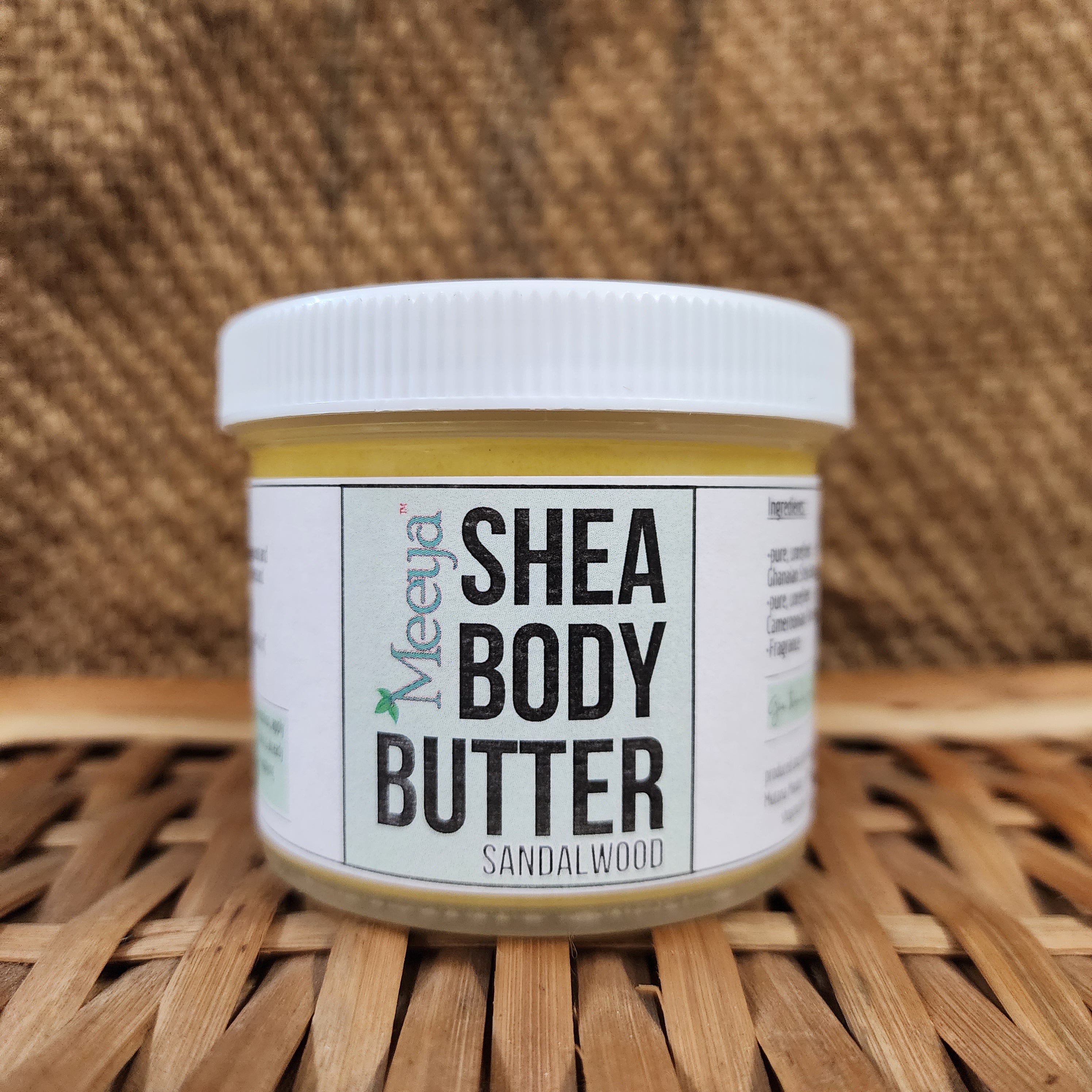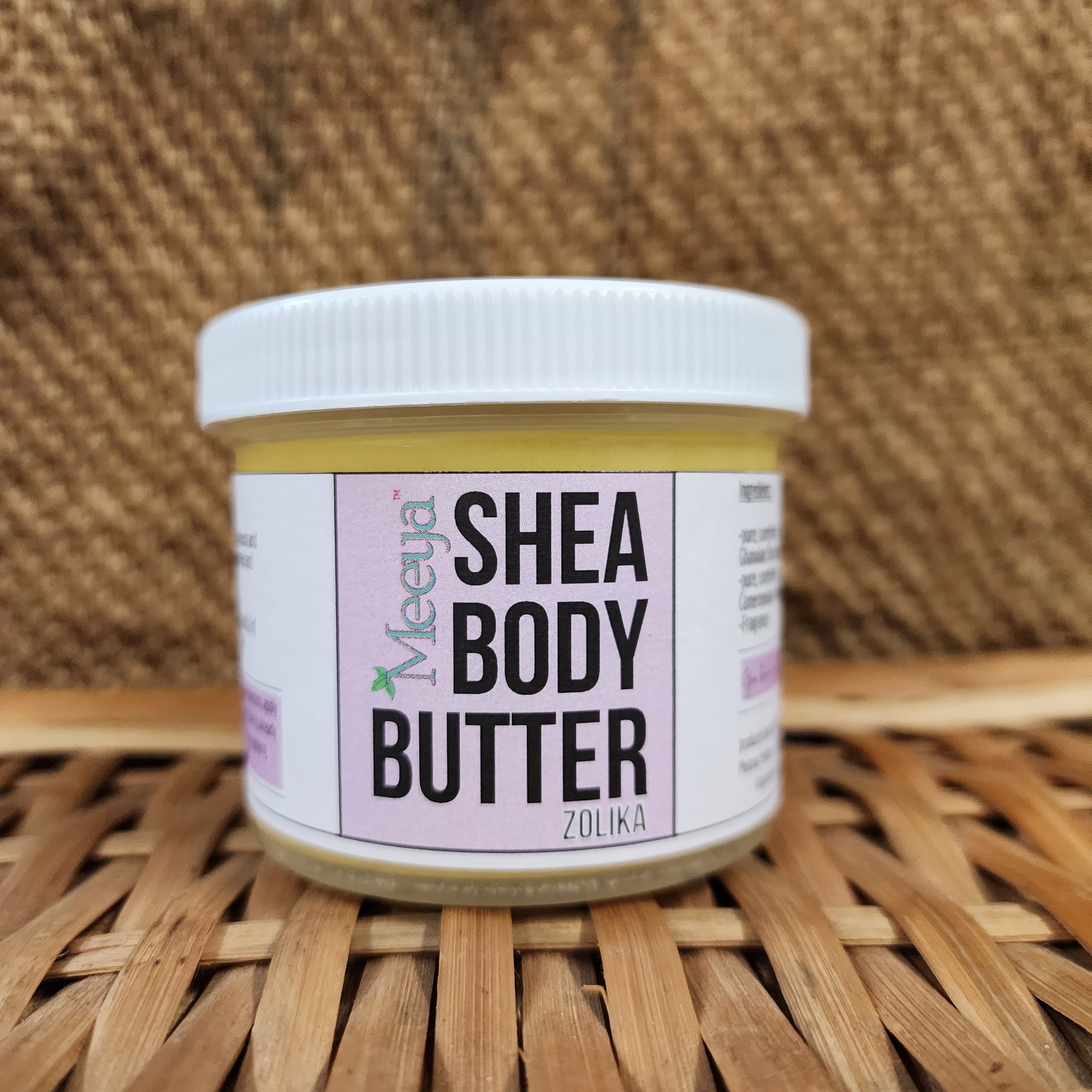 ***NEW LABEL, SAME EXACT FORMULA***
Our Shea Body Butter is skillfully and lovingly produced in-house. This Body Butter will leave your skin moisturized, conditioned, and feeling smooth all day long. Since our Body Butter is blended, not whipped, you still get the smooth consistency for easy application without a bunch of air mixed in.
Ingredients: Unrefined Shea Butter (Ghana), and virgin palm kernel oil (Cameroon). Skin safe fragrance oils are used to give our scented butters their delightful aromas.