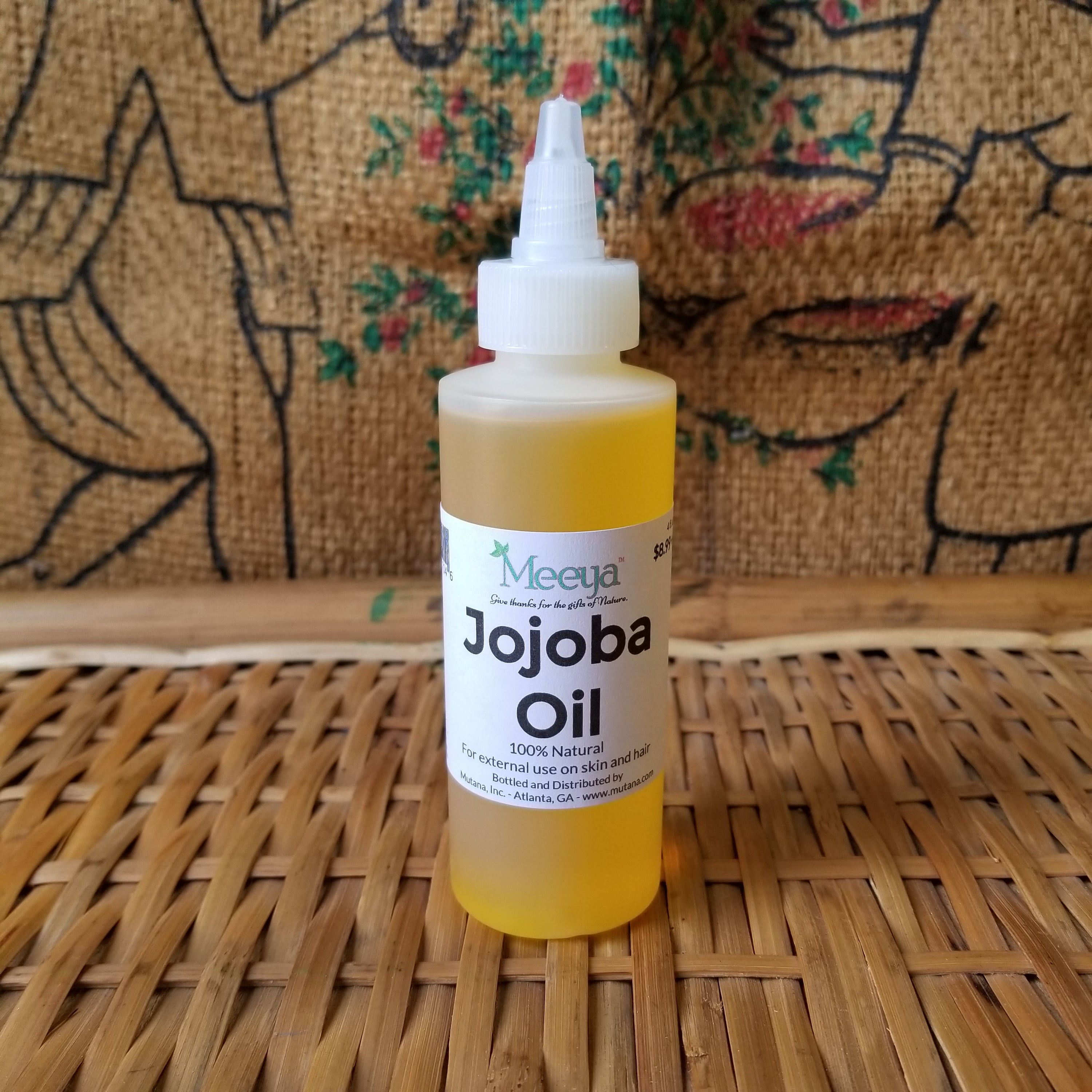 Our premium quality Golden Jojoba Oil is extracted through cold-pressing the seeds of the Jojoba plant, bringing you a luxurious and versatile oil for your beauty needs. This oil is 100% pure and unrefined.
With its non-greasy texture and fast-absorbing formula, our Golden Jojoba Oil deeply moisturizes your skin, leaving it soft, supple, and radiant. It's also a natural conditioner for dry and damaged hair, helping to restore its vitality and shine, while providing nourishment to brittle nails.
Known for its soothing properties, our Golden Jojoba Oil is ideal for sensitive skin types or those who are prone to breakouts. It helps to regulate sebum production, which keeps your skin balanced and clear.