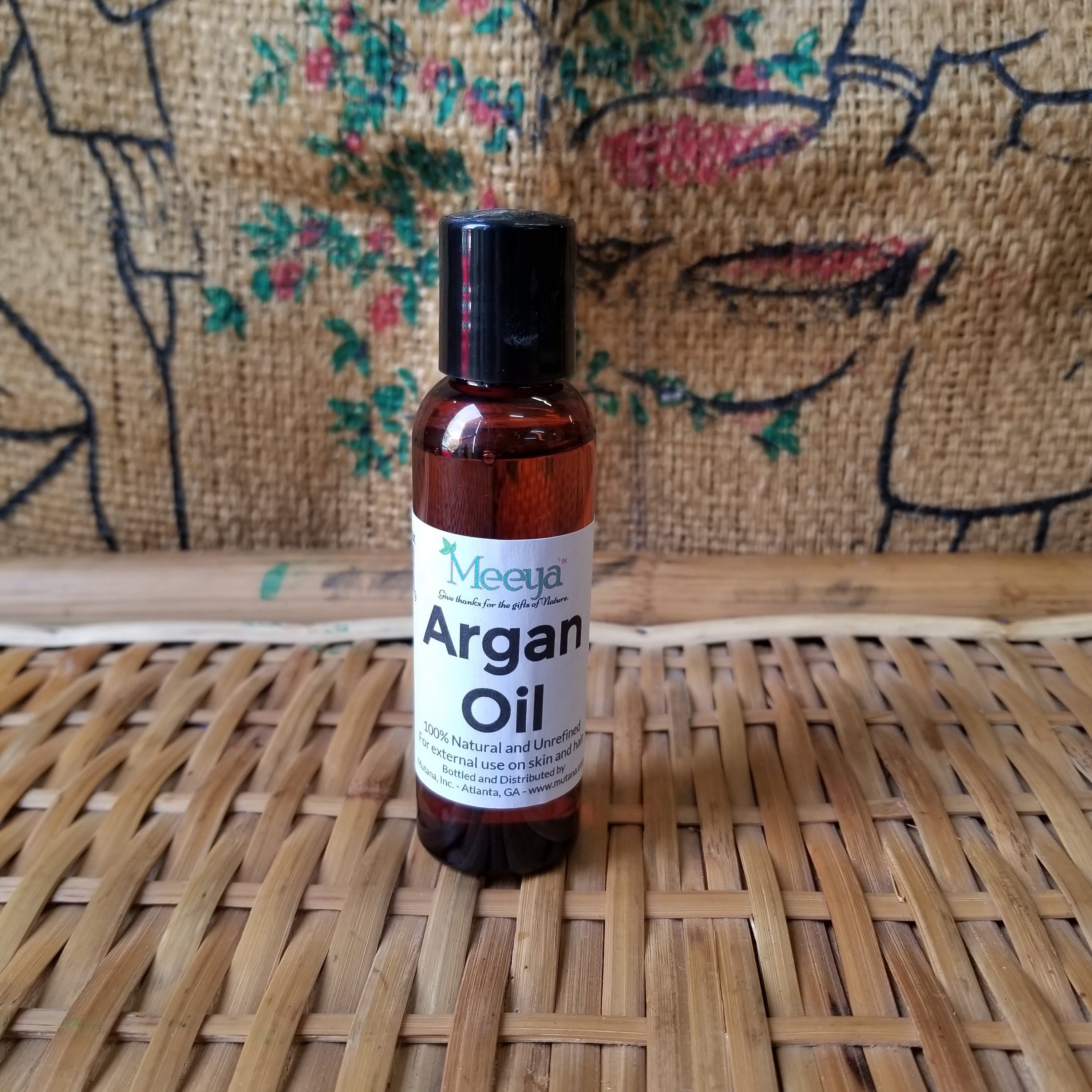 Our premium quality Argan Oil is sourced directly from the heart of Morocco. This luxurious oil is extracted from the kernels of the argan tree and is packed with nourishing benefits for your skin, hair, and nails.
Our Argan Oil is 100% pure, organic, and cold-pressed to ensure the highest quality and potency. Rich in essential fatty acids, antioxidants, and vitamin E, it deeply moisturizes and rejuvenates your skin, leaving it soft, supple, and glowing.
This versatile oil can also be used as a hair serum to tame frizz, nourish dry strands, and promote hair growth. Its lightweight texture makes it easy to apply and it won't leave any greasy residue.
Not just limited to skin and hair, our Argan Oil is also perfect for keeping your nails healthy and strong. It helps to prevent brittleness and breakage, while promoting nail growth.
Experience the magic of this precious oil and indulge in its countless benefits. Add our Argan Oil to your daily beauty routine and discover the secret to radiant, healthy-looking skin, hair, and nails.